Who is the ABOHNS?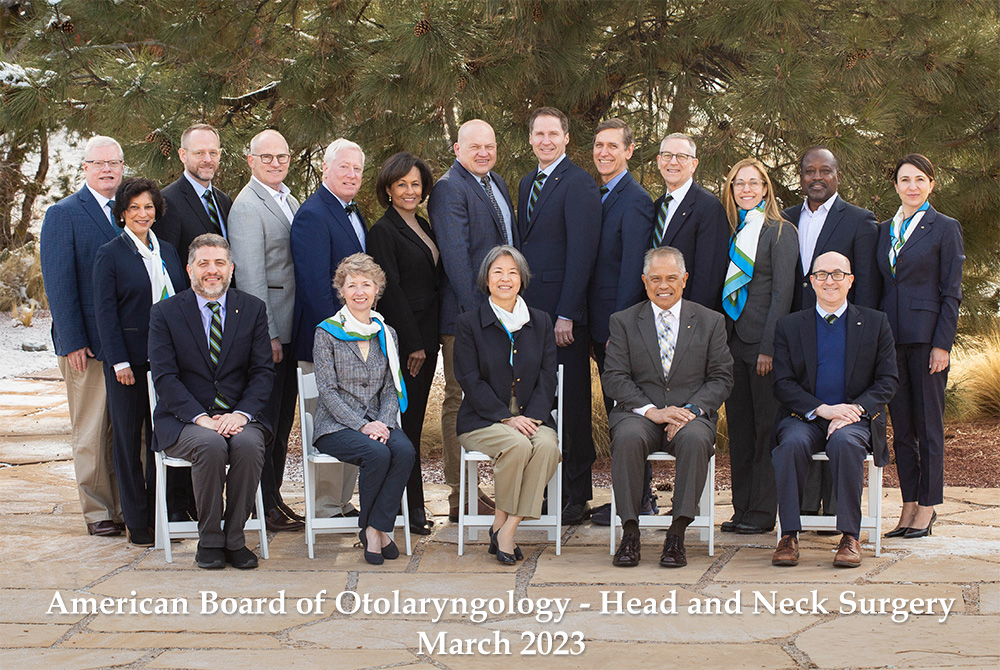 The ABOHNS Board of Directors helps establish the strategic direction and sets the policies that guide the board in all its activities. Members are elected by the board based on personal qualities, leadership abilities, collegiality, previous engagement with the ABOHNS activities and initiatives, as well as geography and diversity. Each member lends their unique expertise and experience to the leadership of the board, serving and working in tandem with standing committees including Credentials and Ethics, Exam, Continuing Certification, Information and Liaison, Finance, Audit, Education, and Strategic Planning. The board of directors is comprised of 18 directors and each is eligible to serve two consecutive five-year terms. All directors serve as volunteers, except for a few that receive a small honorarium based on the large amount of work required to fulfill their roles and responsibilities.  
Board of Directors
C. Gaelyn Garrett, MD, MMHC, President
Nashville, Tennessee
Jeffrey M. Bumpous, MD, President-Elect
Louisville, Kentucky
Kathleen C. Y. Sie, MD, Past-President
Seattle, Washington
Ronald B. Kuppersmith, MD, MBA, Treasurer
College Station, Texas
John P. Carey, MD
Baltimore, Maryland
Edward H. Farrior, MD
Tampa, Florida
Howard W. Francis, MD, MBA
Durham, North Carolina
Marlan R. Hansen, MD
Iowa City, Iowa
Sonya Malekzadeh, MD
Washington, DC
Bradley Marple, MD
Dallas, Texas
Andrew H. Murr, MD
San Francisco, California
Cherie-Ann O. Nathan, MD
Shreveport, Louisiana 
Krishna G. Patel, MD, PhD
Charleston, South Carolina
Jennifer Parker Porter, MD
Bethesda, Maryland
Timothy L. Smith, MD, MPH
Portland, Oregon
Travis Tollefson, MD, MPH
Sacramento, California
Gregory J. Wiet, MD
Columbus, Ohio
The ABOHNS physician volunteers serve in a combination of appointed and elected positions, lending their experience and skills to many board-related functions and initiatives. The Oral Exam process in particular, so vital to the board's mission, is made possible by the hard work and dedication of our leadership team and more than 200 volunteers. Most volunteers begin their experience with the ABOHNS as Item Writers, and from there have the opportunity to serve as Oral Examiners, Senior Examiners, committee and task force members, as well as members of the board of directors.  
Our staff members are here to support physicians and uphold our mission. Please feel free to reach out to us with any questions you may have.
Administration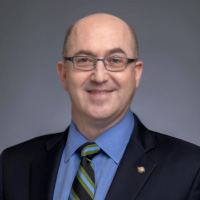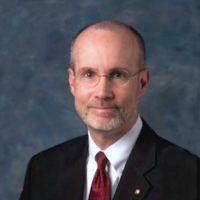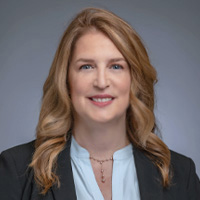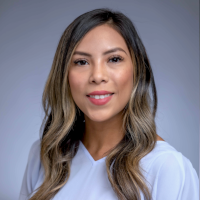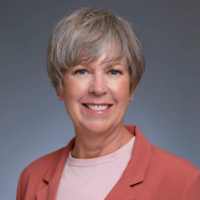 Exam Development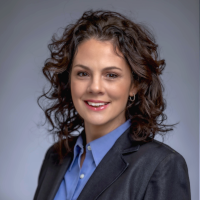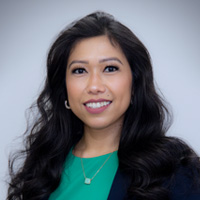 Training Programs / Otolaryngology Training Exam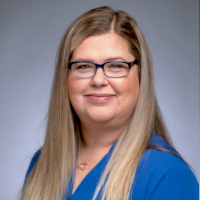 Primary & Subspecialty Certification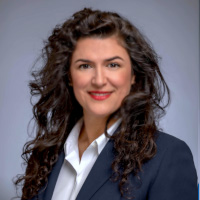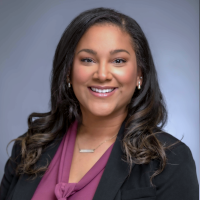 Continuing Certification