The ABOHNS Announces the Election of New 2023 Leadership
Posted 04/05/2023 | Policy & Governance
ABOHNS
Meet the new President, President-Elect, and Members of the Exam Council.
The American Board of Otolaryngology – Head and Neck Surgery (ABOHNS) Board of Directors is pleased to announce the election of new leadership. Beginning March 2023, the ABOHNS leaders introduced below have assumed their new roles.
C. Gaelyn Garrett, MD, MMHC
President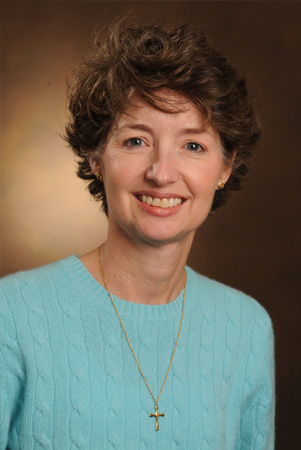 Dr. C. Gaelyn Garrett currently serves as Professor and Vice-Chair of Otolaryngology – Head and Neck Surgery at Vanderbilt University Medical Center. She is the Guy M. Maness Chair in Laryngology and Voice as well as the Medical Director of the Vanderbilt Voice Center. She has served as the President of The American Laryngological, Rhinological and Otological Society (also known as the Triological Society) and the American Laryngological Association (ALA). Additionally, she is a member of the ACGME Otolaryngology Residency Review Committee. She leads and teaches local and national courses in phonosurgery, lasers, videostroboscopy, and voice care for the professional voice user. Dr. Garrett was certified by the ABOHNS in 1996 and elected to the ABOHNS Board of Directors in 2014.
Jeffrey M. Bumpous, MD
President-Elect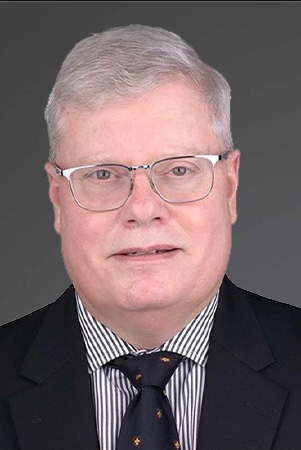 Dr. Jeffrey M. Bumpous currently serves as the J. Samuel Bumgardner Professor and Chair of the Department of Otolaryngology-Head and Neck Surgery at the University of Louisville, School of Medicine. He is currently Chair of the University Medical Center, Inc, University of Louisville Healthcare Board of Directors, and Treasurer of the University of Louisville Physicians Board of Directors. He has served as President of the Society of University Otolaryngologists (SUO) and the Association of Academic Departments of Otolaryngology (AADO).  He is the author of over 80 peer reviewed articles and numerous book chapters about head and neck upper aerodigestive surgery, melanoma, and endocrine surgery. Dr. Bumpous was certified by the ABOHNS in 1994 and elected to the ABOHNS Board of Directors in 2015.
FACIAL PLASTIC AND RECONSTRUCTIVE
Charles Woodard, MD
Durham, NC
Lamont Jones, MD, MBA
Detroit, MI
Jed Grisel, MD
Wichita Falls, TX
Marc Dubin, MD
Towson, MD
Gina Jefferson, MD, MS
Jackson, MS
Elizabeth Toh, MD
Burlington, MA
Brad Kesser, MD
Charlottesville, VA
Sarah Wise, MD
Atlanta, GA
Chris McMains, MD
San Antonio, TX
ABOHNS also wants to recognize and express our gratitude for the exceptional service of our Exam Council Members who have completed their terms as an Exam Council Member.
FACIAL PLASTIC AND RECONSTRUCTION
Anthony Sclafani, MD
New York, NY
Deborah Watson, MD
San Diego, CA
HEAD AND NECK
Ehab Hanna, MD
Houston, TX
OTOLOGY
Hussam El-Kashlan, MD
Ann Arbor, MI